Transmedia toys line design

In 2017, we've worked with TF1 and Monello Productions to design a toy line within the transmedia universe of their animated series "Marblegen".
Design included synergies between the different toys, an online world and the episodes of the series.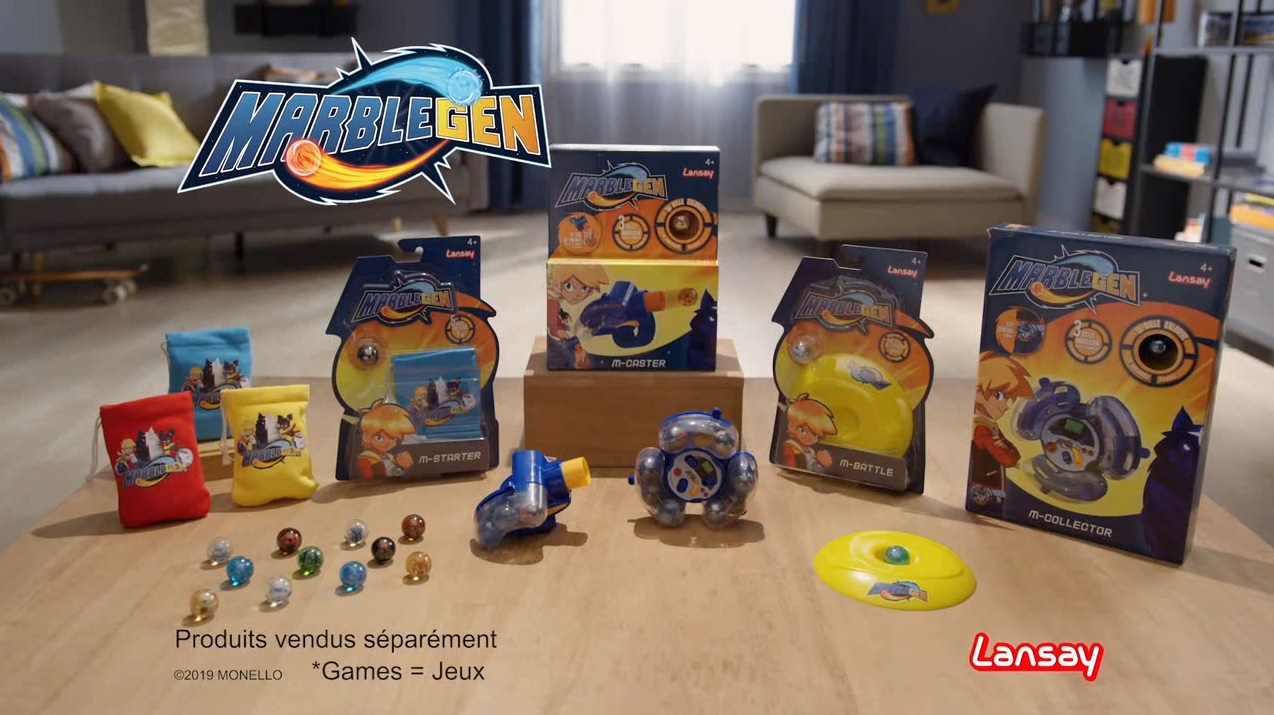 It was implemented by Lansay in 2018.